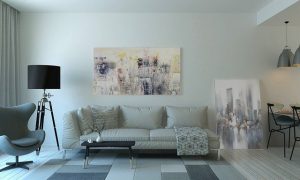 Let's be honest we all want hour homes to look like we hired an interior designer. It's possible to design your own interior to that level of excellence. We have much respect for the many interior designers who make the creative effort. It actually requires a very creative eye in order to pull together different artifacts to create the perfect interior. Not everyone can hire an interior designer.  For some of us average people the best we have to hiring an interior designer is doing everything on our own. At first it might sound difficult but with a little research you might make you home interior great. This can be done on a budget, without the expense of a professional interior designer. If you intend on making your home look like a five star hotel then you will need the best tips in interior designing.
Use websites and magazines to inspire yourself.    
The best place to find inspiration for your interior designing is on Pinterest. There are many avid designers on the site that develop some of the best interior designs. You can also try and follow some DIY interior techniques from experts. This might actually be the first step of creating the home that you desire.  You can also try and search for some designer solutions to better your interior design features. Remember that no matter what you do, you'll need to stick within your budget. That can become your biggest challenge.
Use different colour shades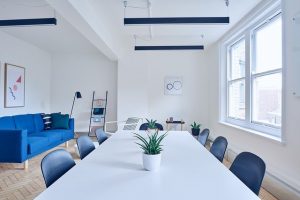 It is always advisable to use only 3 colour shades. After choosing the style that you want you'll need to focus on the colours that suit the style. In this part of designing you need to choose the colours that you are passionate about. The colours that you will wake up and feel proud of everyday.